YNU Japanese Language and Culture Program
YNU International Student Center
This half-year/one-year program, which started in October 2016, is based on academic exchange agreements with partner universities, Tamkang University and Wenzao Ursuline University of Languages. Students take Japanese language classes and lectures provided through the International Strategy Organization and may transfer the credits earned back to their home universities. The program aims to instill in students a sense of international role and responsibility and foster mutual understanding.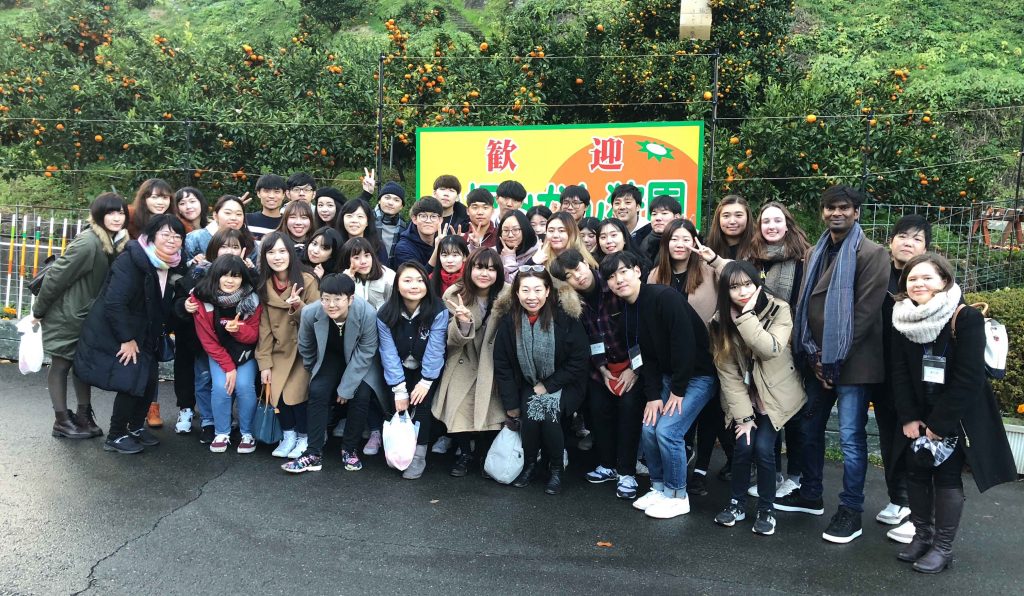 YNU Japanese Language and Culture Program
Overseas Research Studio
Assoc. Prof. Yamato Tsuji (College of Urban Sciences)
Taiwan short visit (Sep. 10-18, 2019)
< Taiwanese history and culture research training >
Focusing on ruins and cultural properties of the Qing dynasty, the Japanese colonial era, and postwar days as well as vibrant markets in Kaohsiung, Tainan, Taipei, and New Taipei City, eight participating students (undergraduate students from the Department of Urban and Social Collaboration) conducted survey training based on their respective themes.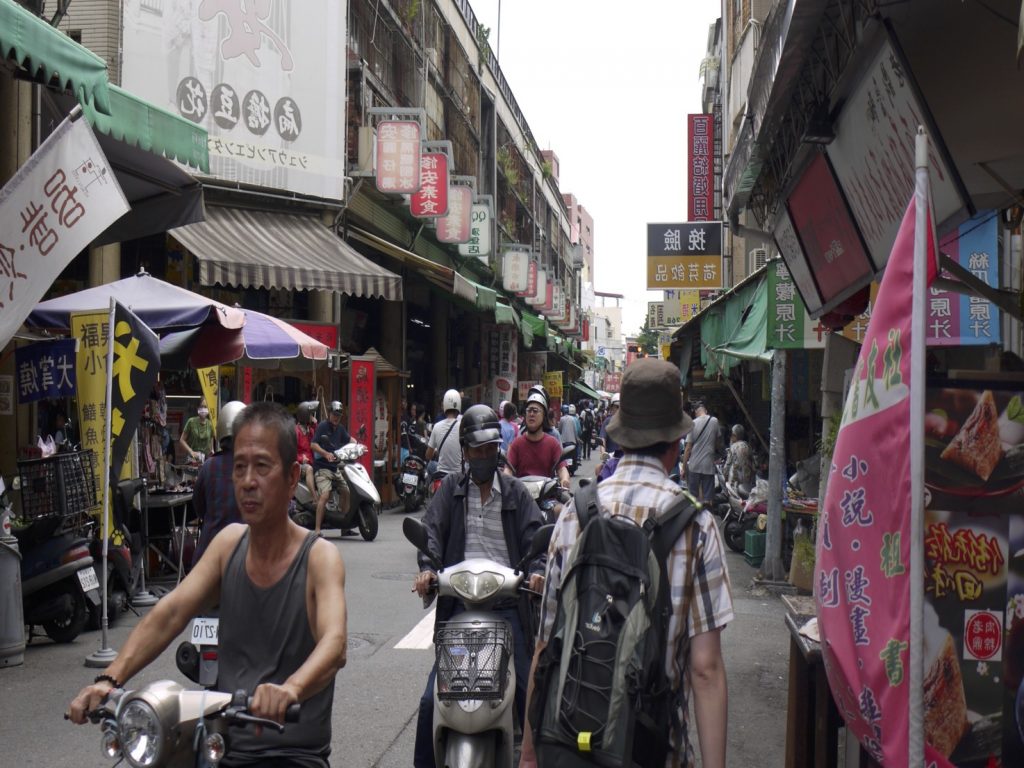 < Exchange meeting with partner university students >
We also deepened exchanges with students from Department of Japanese Language in Wenzao Ursuline University (Kaohsiung City) and Tamkang University (New Taipei City), which are affiliated schools of the Faculty of Urban Sciences, Yokohama National University.